Wines of Anapa and Kuban from producers. Manufactures.

Industry:

Industry - huge area for businessmen activities and interests. Sizing up industrial potential of particular region makes as you know possible to write a book , to stroke a cat , to set up manufacture or make a whole concern. How the industrial powers are developed, what are the assets, what fields are open for cooperation.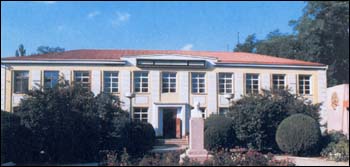 Winery SPK im. Lenina
Kuban wines . Anapa wines.
Symbol of our enterprise is vine arbour «Roza Vetrov», It symbolizes cordiality and hospitability of Kuban region and dispose to sheer intimate talk..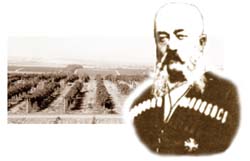 JSC "Gemete"
Kuban wines. Anapa wines.
This unique enterprise was created on the basis of the plantations which were a starting point for viniculture in the region. Plantations of sovkhoz «Gemete» for about 350 ha were stretched for 5 km North to Anapa on sandy soils between seaside and mountain chain Otsekatan...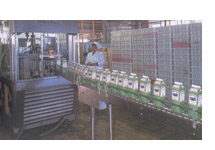 Anapa dairy plant

Anapa- is an oldest children's resort on Black Sea Coast. Anapa dairy plant was founded in 1930 as an enterprise producin milk products fro children...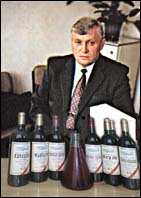 Winery of AF "Kavkaz"
Kuban wines. Anapa wines.
AF "Kavkaz" - eneterprise that pegged out its field in favourable conditions for growing vine.Mountain feet of Big Caucasus ridge with their fertile ground, mild climate and picturesque landscapes...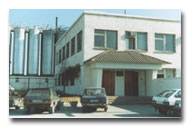 Bakery plant , Anapa

Anapa bakery plant offer you a wide assortment of flour products. Among them bread,cakes, bunnies, karavai...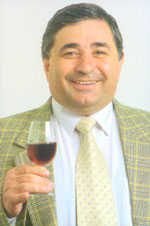 Winery of JSC "Vityazevo"
Kuban wines. Anapa wines.
Vityazevo is a small village lying on the Black sea coast beneath russian federal resort Anapa. Anapa is famous not only for gold sandy beaches and warm Black sea , but tasty wines, too ...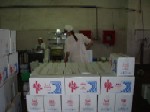 LLC "Randa"
Confectionery Randa in Anapa impresses a lot with its products assortment. There are so many sweets deserving to be enjoyed...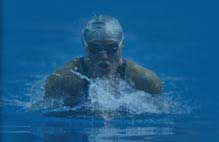 JSC "Slavyanka-Service"
Manufacturing firm "Slavyanka-Service"
specializes in construction and further maintenance of the pools and aquapark, mounting
plumbing systems
. Advanced materials, trustworthy attitude and optimal decision for every customer...
Housing construction in Anapa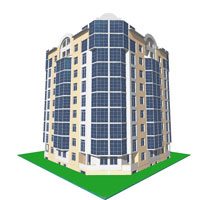 LLC "NPP ECOMEN"
Housing construction enterprise Ecomen builds new comfortable dwelling complex in nearness of sanatorium "Rossiyanka". Close to sandy beaches of Anapa resort.
Guarding, cozy apartments
, car parking
, full infrastructure.
We build it every day!!!