Since long you were looking for something alike and you've got an opportunity , tell about your business offer, point its advantages, expected profitability. Find partners in serious affairs. Size the "for sale" items . To start the matter from zero point we must unite.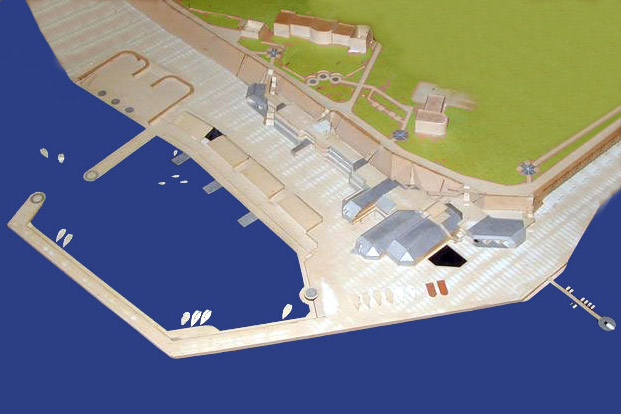 Model of projected yacht club
All those in love with sailing sport and able to win cash benefits from, familiar already with conditions of Anapa bay or getting aquainted with it could contribute to maintain and develop the yacht-club for holding prestigious regattas of the world and having much comfort with traditionally warm Russian hospitality. we are open for colloboration and ready to discuss any proposals concerning the matter...